Large Work In Progress Come Back Later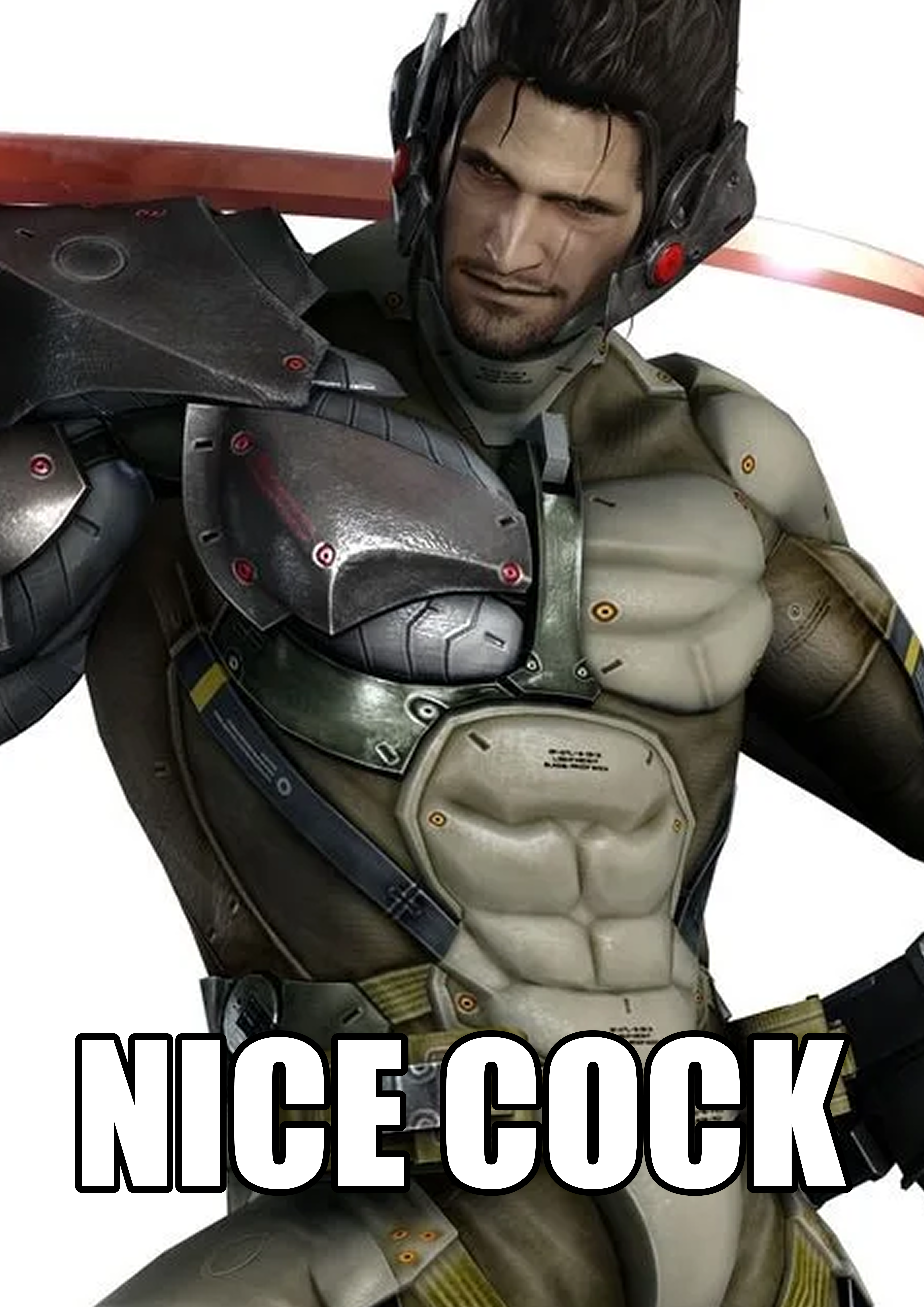 This is some random text to test a bunch of random things. I'm trying to work with the layout of this thing, to be honest.
This website will serve as a directory to my other HTML projects, mostly related to my OCs!
now listen to me young man, i am talking directly into your ear now. i need you to do me a favor. you will do this for me. i need you to go to gamestop, and i need you to ask the bastard working the counter if they have drakengard on the ps2. if you come back empty handed youll be in big trouble mister. you will never see the light of day.